Get the Ride You Want, the Way You Want It
There are a lot of ways to get a ride in the Twin Cities. At Transportation Plus, we do things a little different than other transportation companies. As a local Minneapolis-St. Paul company, we know the cities well and have your best interests in mind every time we pick you up. We have the largest fleet in town and a wide range of vehicles and options to make sure your unique needs are always met. A ride with T-Plus is more than just getting to a destination. It's about getting there the way you want to go.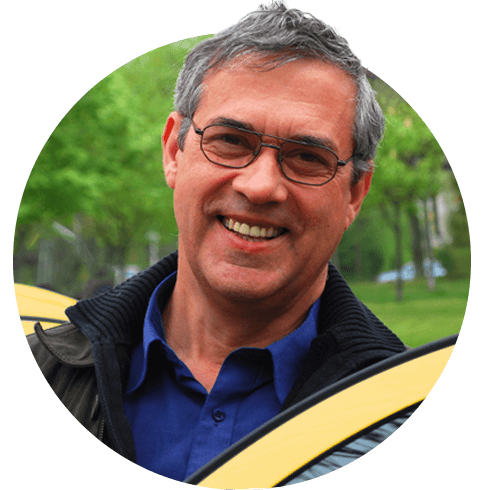 Our Drivers
Highly Qualified Drivers and High-Quality Vehicles
Every taxi driver knows how to drive a car. So what sets a T-Plus driver apart from the rest? Our drivers are fully trained in a wide range of areas including defensive driving, customer service techniques, GPS navigation, and area landmark/local business awareness. When you ride with T-Plus, you'll get a friendly driver who can communicate with you in a way that makes you comfortable. Additionally, we monitor the driving habits of all our drivers, and we only contract with full-time drivers who are serious about their profession, not fly-by-night drivers looking to make a couple extra bucks.
No matter how good your driver is, your experience won't be a good one if your vehicle isn't in top shape. All our vehicles are serviced every 3,500 miles and receive thorough inspections from ASE-certified mechanics. You definitely won't find that type of maintenance program at a ride-sharing company.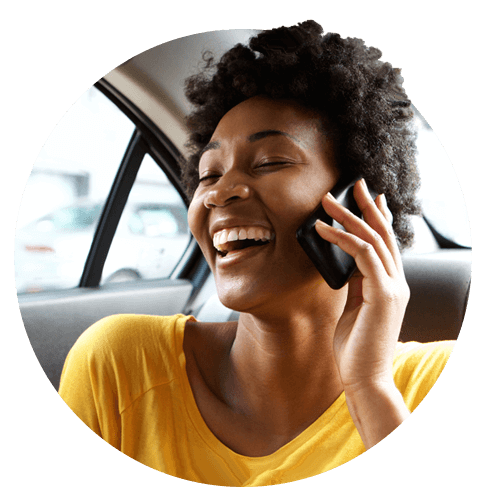 Fair and Reliable Pricing
We Keep Prices Fair and Reliable
Whenever you need a ride and wherever you want to go, we make things fair and affordable for you. Unlike other transportation companies that offer impossibly low rates at obscure times only to jack up the price when you really need a ride, we use transparent and consistent rates so you'll always be able to afford a T-Plus ride.
We never trick you with surge pricing, and we use a discounted rate from the standard rate established by the City of Minneapolis. We also let you pay how you want, whether that's upfront with a credit card or at the end of your ride with cash, credit, or a prepaid RideCard or RideChip. Everyone needs reliable transportation options, and T-Plus always makes a ride accessible to you.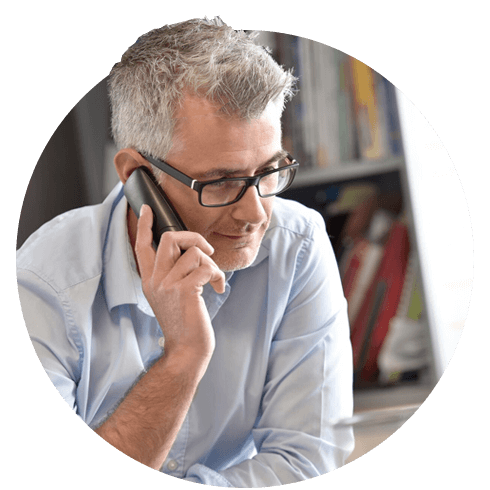 Advanced Booking & Payment
Book Your Way, Book When You Want
A great mobile app makes booking quick and easy, but that shouldn't be the only way. At T-Plus, we utilize every booking method available so you can get a ride the way that's most convenient for you. Whether you use our ihail app, book online, call us or text us, you'll get the same great service and the same reliable results.
Need a ride right now? We can dispatch a vehicle over to you right away. Need a ride a month from now? Go ahead and schedule it today. Our convenient advanced booking options let you plan ahead so you don't have to scramble for a ride at the last minute.