T-Plus Discounts & Special Offers
Looking for a great deal on a great way to get around town? We always have you covered. With these current promotions, it's even easier to choose T-Plus for your next ride.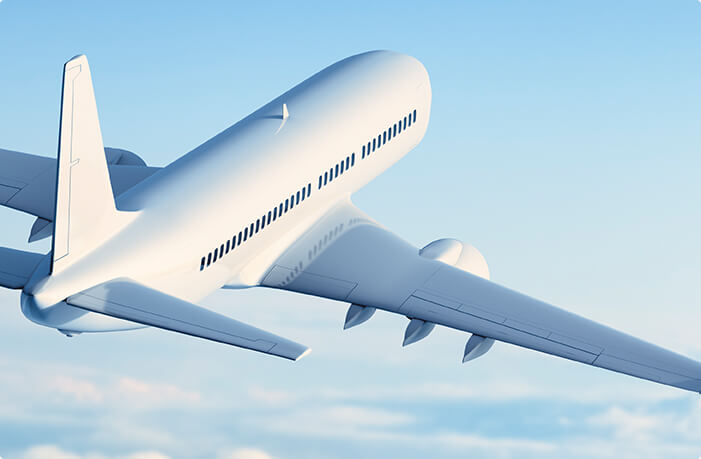 Airport Specials
Traveling to the Airport? Mention the promo code MSP10 or enter it in the ihail app or via our website to receive 10% off your trip to the airport.
Need a ride back home from the airport? By booking a ride with us directly through our ihail app, our website, or by calling/texting us at 612-888-8888, you will automatically receive a 20% discount from the standard rate charged by other taxis at MSP Airport.
Promocode: MSP10