Book Your Way
Get the ihail app, book online, text, or call.
We make getting a ride easy.
Ride Your Way
You pick the ride that best suits your needs and we'll pick you up.
Pay Your Way
We believe in transparent and consistent prices. And we accept the payment method that works best for you.

What is the Cost?
Get a reliable estimate with no price surging. Ever.
Why Choose Transportation Plus
Transportation Plus makes getting a ride easier and more convenient. We combine decades of taxi experience with the best drivers and the best technology to ensure every ride is a pleasant experience. T-Plus is the only transportation company that lets you book your way, ride your way, and pay your way.
Where's My Ride?
Need to confirm or track your ride? Review your booking details and get real-time status updates by clicking on "My Ride Status" below. You will also have the option to cancel your booking online. Remember, we always send a text confirmation with a link to track your booking directly. At T-Plus, we want you to be in the know!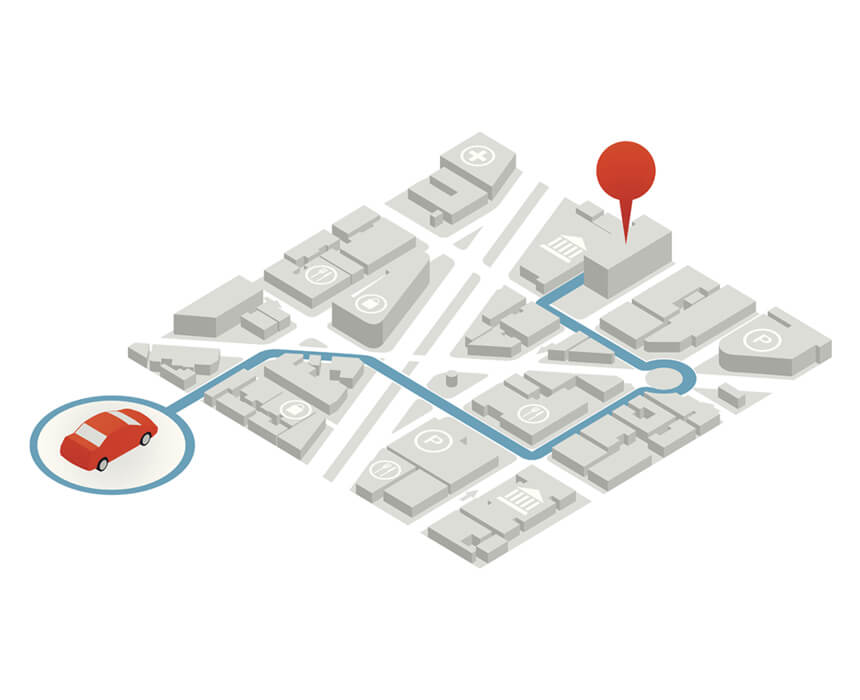 Airport Specials
Receive 10% off your trip to the airport. Receive 20% off your trip from the airport.
About Us
With over 40 years of successful transportation experience in the Minneapolis-St. Paul area, we know how to meet the needs of every rider. We're your ride company for anywhere you need to go, whenever you need to go there.